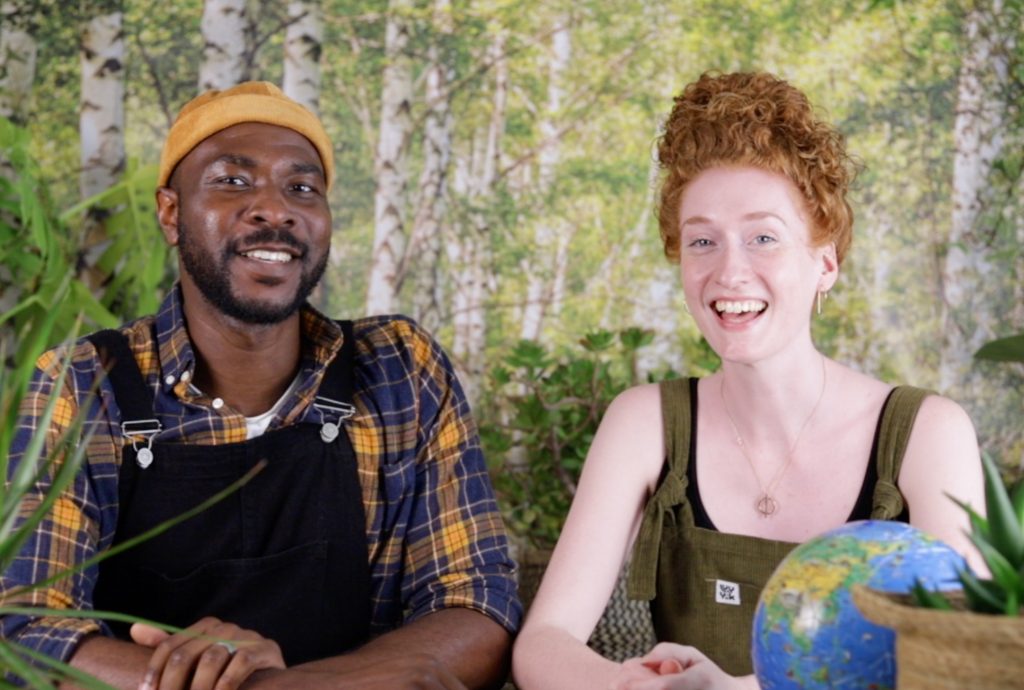 CONGRATULATIONS on becoming a PLANET PROTECTOR!
Claim your Certificate here! Then continue the fun with the Planet Protectors Activity Pack.
If you enjoyed your journey and would like to see more Planet Protectors adventures in the future, do take a few minutes to let us know what you think. All feedback helps us to secure funding for future adventures.
Credits
Pip – Miles Yekinni
Pearl – Rebecca Scott
Writer / director – Helen Eastman
Puzzle design – Time Trap Escape Rooms
Composer – Alex Silverman
Designer – Anna Orton
Illustrator – Louise Banks
Game developer – Bob Barker (shinytastic.com)
Producer – Steph J Weller for Reading Fringe Festival
This is a Reading Fringe Festival commission, only possible thanks to public funding from the National Lottery through Arts Council England.